在疫情全球蔓延的当下,"人体热成像测温系统"、"5G警用巡逻机器人"、"负压救护车"、"CT移动方舱"等高科技产品都在抗击疫情中发挥了重要的作用。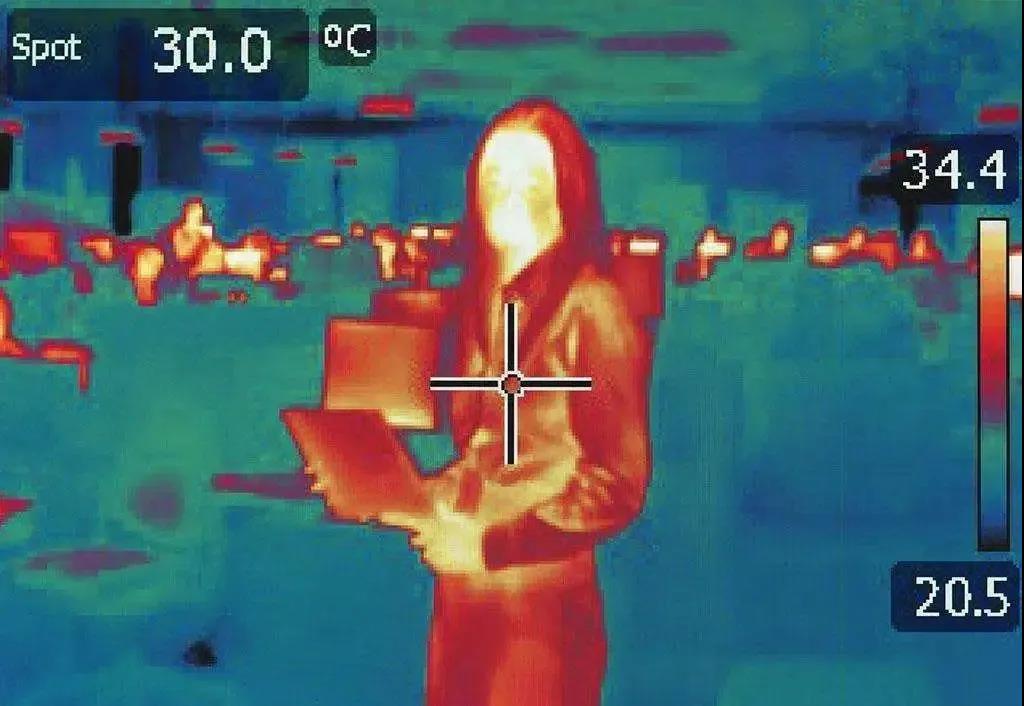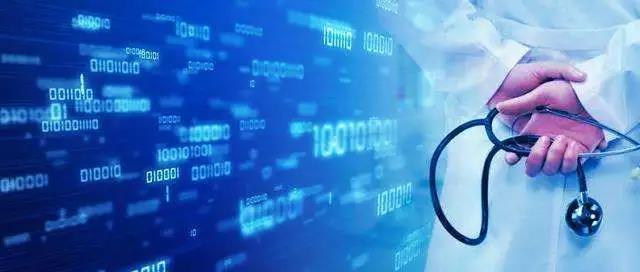 大家是不是觉得这些离去年英语节中的"未来世界"又近了一步呢?回想去年英语节各班的主题,同学们想象了未来世界的多种可能,包括"基因编辑"、"人工智能"、"太空探索"、"时空旅行"、"永生"、"末日求生"等热门话题。"人工智能"能否代替人类,避免交叉感染的风险?"基因编辑"能否在我们与病毒的战役中,助我们一臂之力?
在不同的未来主题之下,各班同学通过多元的活动方式,将自己对于未来世界的思考与展望、对于观点的认同与驳斥,分享给了更多的人。虽然,每一场主题的表演只持续了20分钟左右的时间,但是观众们接收到的信息却是海量的。一个个精心筹备的场馆就仿佛一场场科学盛宴,随着思维火花地激情碰撞,每个人对未来形成了一个更完整的认知。
有输入,更要有输出。同学们在journal中详细记录了参馆后的所思所想,并在此基础上形成了自己的观点,以议论文的形式产出。以下是学生作文的精彩片段,希望能给大家带来更多的思考。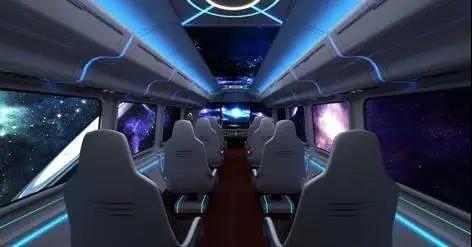 如果你能穿越时空,你愿意提前遇见未来的自己吗?
未来会有哪些故事发生在你身上呢?作者语言精准有力,构思新颖巧妙,以故事场景开篇,轻而易举地激发了读者的好奇心。
On June 28, 2009, there was a party at the University of Cambridge. Champagne, balloons, and hors d'oeuvres… everything was fully prepared, but not an invitation sent, and no guest came. This special party was actually held by the great physicist, also famous scientist, Stephen Hawking. He didn't send out any of the invitations until after the reception had passed, which was a critical component of the experimental design: Only those who could travel back in time would thus be able to attend. This experiment was the most famous one that proved time travelling impossible. For years, scientists have never stopped investigating the possibility of time travelling. Its existence still remains a question. But if it really exists, it would bring another ethical question worth discussion: Would time travelers enjoy knowing what their future holds? For me, I would definitely reject it, as "the meaning of life is a box of chocolates," knowing about future would spoil the surprise, and it would cause disruption of our lives' rhythm.
PreDP10(4) 陈亦然 Penny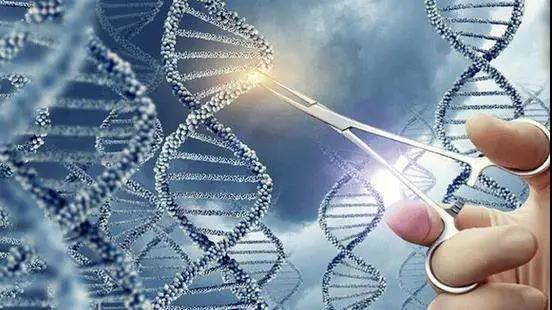 人类惧怕死亡,因此社会各阶层各行业的人都想战胜死亡,而当今迅速发展的生物科技让死亡,即永生这件事变得更有希望。
作者以课堂学过的funnel手法开篇,逻辑链清晰,引出本篇主旨句的论证过程自然有力。
Throughout our history, the fear of death has always been the worst fear of all human beings. Naturally, the pursuit to conquer death and the desire of immortality has encouraged numerous adventurers, scientists, and even kings to give away everything and seek the antidote to death, leaving us with beautiful yet tragic stories. However, nowadays, along with the advancements in biotechnology and medicine, the hopes of living forever seem higher than ever before. Although most people have expressed their delight on this issue, I have to question the true impact of immortality on the human society in aspects including social unfairness, environmental problems and the development of the society.
PreDP10(1)轩一阳 Alex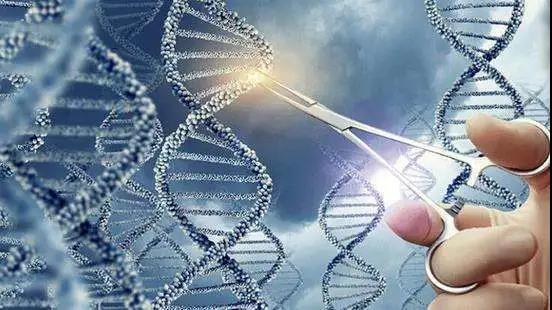 基因编辑能把人变为造物主吗?
掌握基因编辑技术究竟是福还是祸?
作者认为基因技术的应用将给人类社会带来更多积极的影响。
作者在论述部分展开大胆的假设,提出这项技术将打破自然法则的限制。在这片全新的天地中人类将创造无限可能。无论是新一代的蜘蛛侠,还是两百岁的平均年龄,这些振奋人心的设想让读者的想象空间被瞬间开启,展现了作者对基因编辑未来的信心和期待,以及对于基因编辑技术所代表的科技发展的热情,从而让文章读来酣畅淋漓,更有感染力。
This idea that humans can be re-engineered brings to the third and ultimate impact of gene editing, which is entirely reforming humanity. Before, the limit of the sky is natural selection and the pace of evolution, which had greatly limited the speed in the development in the human body itself. Despite the drastic changes in the living conditions, we ourselves have actually changed very little. With gene editing, the sky is no longer the limit. Being able to edit and perfect ourselves will become the first step towards getting over nature rather than simply being governed and dominated by natural laws. We are on our ways to create spidermen, 200-year-old men, the perfect bodies, and endless fascinations that nature can never create.
PreDP10(1)陈思达 Joshua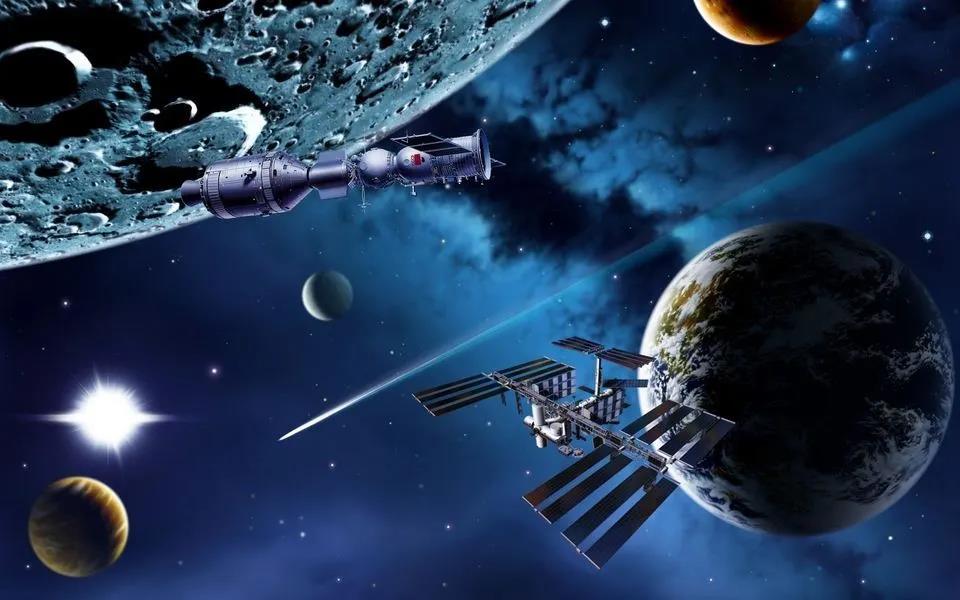 随着地球资源的日益匮乏和生态环境的日趋恶劣,人类开始将目光投向浩瀚无垠的宇宙,试图在探索宇宙奥秘的同时,寻求更适宜人类居住的家园。在太空中漫步、在火星种植土豆、在月球上开发新能源……
太空探索是科技进步的催化剂,所以我们才不惜一切代价探索这个神秘的外太空。但这样做真的值得吗?他认为基于当前各国的国情、人类阶级制度和社会秩序,太空探索目前弊大于利。
…Why can't we utilize the money that is used to invest into fraud and scams of space exploration to improve the well-beings of those underprivileged? Humans are not yet ready for space exploration.
…Those who are less economic-developed will be abandoned on earth while the rich and the elite fly off to a better planet. This is unfair.
…Countries with strong military power and technological advances will be the first to reach the planet. Others who wish to live or even come to the planet must be under their regulations. This might be the seed for dictatorship.
长短句的自然运用,不但体现了句式的丰富,还有很强的情绪感染力。最后,作者用生动的语言,呼吁人类应着眼于当下,先解决全球性问题。
PreDP10(5)易秋潼 Tony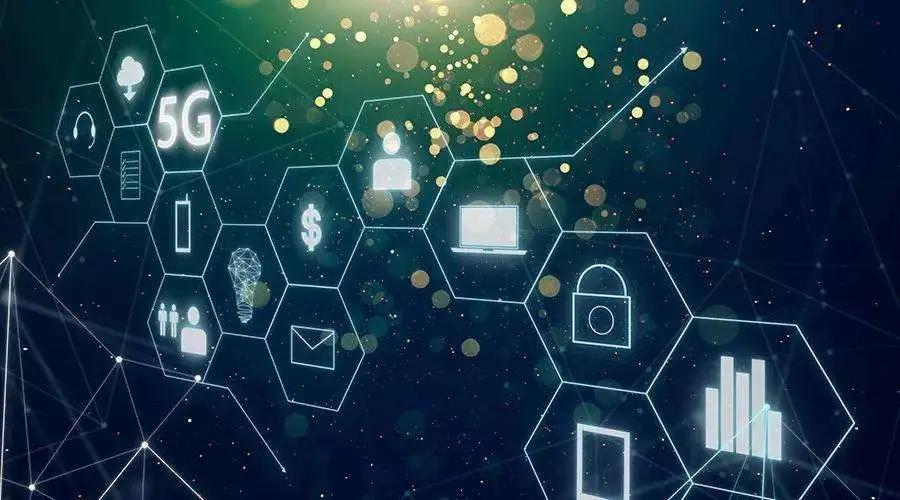 AI人工智能很可能是我们在生活中接触最多的新技术,也有可能是距离未来世界的实际应用最近的一个。有关人工智能的争论由来已久:在高度发达的AI的世界,我们的生活会变得更美好吗?作者在他的三个论点中为读者们描绘了三个可能发生的场景:因为失业而穷困潦倒、因为AI的倒戈而在角落中瑟瑟发抖、因为无处不在的监视心惊胆战。生动的描绘和三个掷地有声的反问让读者噤若寒蝉。
……When you, having been replaced by some robot in your company and having slowly drained your deposit to pay your expenses, at last get kicked out of your apartment for being unable to pay your rent, will you say that AI has made your life easier?
……Stuck in your tiny shelter, smelling like a corpse that has been dead for days and filled with paralyzing fear, will you say that AI has made your life easier?
……With so many AIs around you, capturing every word you say and everything you do, it will be a herculean task to find some peace where no one or nothing is watching. With cameras and microphones littered everywhere, how is anyone's life going to get easier when everyone is getting uneasy?
PreDP10(2)丁沛 Jerry
如果说上一位同学用渲染力和代入感说服读者,那么另一位同学则用事实和数据说话:根据现有的AI技术突破推测人类可能面临的问题。她用自己的亲身经验和权威的学者研究说明:很多行业即将被取代!同时,为了获得用户的喜好,AI的算法已经有了侵犯隐私的案例。更不用说众所周知的AlphaGo和微软的小冰了。作者提出,这些技术的突破可能已经威胁到了传统艺术的发展。
……Third, the inherence and protection of traditional activities like chess are threatened due to the highly developed AI which simulates hundreds of thousands of probable conditions in chess and works out the solutions through trial and error. The machine learning has created the masters of strategic games. In May 27th, 2017, the AI named AlphaGo first beat human chess champion Jie Ke. It was a symbol that humankind is no longer prominent in the intelligence challenging game which hasan historyofover a thousand years. Many peopledoubtthat whetherit isnecessary to continue the learning and competition of chess because the AI can always tell us the way toward victory. Similar situations have also emerged in the field of art because according to Microsoft, its AI robot named Xiaoice can reach the ability of human painter.
PreDP10(2) 陆润蕉Zoe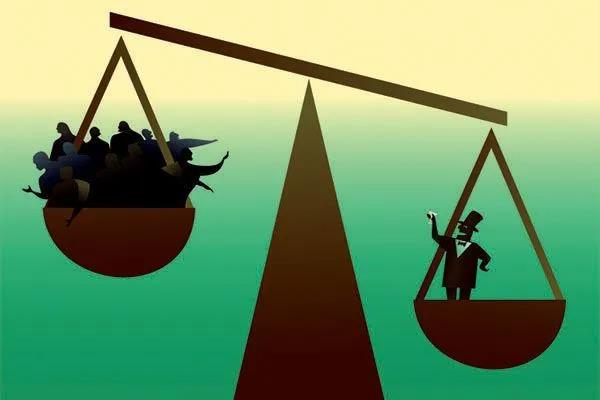 平等是社会主义核心价值观之一,也是全世界人民自古以来的追求
在未来世界中,新技术的应用与人们思想的转变能够帮助我们实现人人平等吗?
作者用学术的语言和考究的词汇演绎了Matthew Effect的概念,生动形象地呈现了在科技不断进步的背景下,富人注定成功,穷人注定潦倒的悲伤事实。
Second, technology worsens the Matthew Effect which no society can escape. The Matthew Effect states, in brief, that the rich get richer and the poor get poorer. While this effect will influence the society regardless, technology speeds up the process exponentially. As the rich gain access to more resources through technology, they also make more money from these new opportunities. That money again grants them more benefit from the technologies, leaving the poor sobbing over the fact that their whole life is doomed to be spent in the shadow of working aslaborfor the rich, only to make them richer and more suppressive against poor people. This endless loop can all be traced back to the presence of technology, which enables what would naturally take ages to show significance to happen in mere decades.
PreDP10(3) 张予然 Ryan
不同于Ryan同学的逻辑论证,Barbara更擅长用实例和名人观点来证明自己的观点,使论证显得更饱满。她认为我们没有必要过多地质疑科技所带来的负面影响,因为政府的宏观调控会避免这些,并确保积极影响。在科技发展的影响下,教育也能变得更加普及,这反而缩小了社会阶级的差距,促使社会更加平等。
Moreover, with development of various technologies, education becomes more accessible, which will actually narrow down the social discrepancy. One of such technologies is cyber schools, supported by various technologies such as internet and mass media. According to Zhe Tong, president of Wan Men online College, "We are providing free, high-quality education for over 3 million students, at all ages." Without technology, this could never have happened. Before the cyber schools appeared in China, many students living in the rural areas of China could not get educated. Cyber schools turned out to be a great bless for these students—both for its accessibility and affordability. By staying in homes, students who could not be educated once could now enjoy the same quality of education as those who lived in cities. Through education, these students could possibly enter a decent university and increase their social levels. Thus, by using education, technology had already and will continue to influence our society positively by eliminating the social gaps.
在结尾段落,Barbara同学充分表达了自己对于科技和创新的自信,再次重申我们无理由去惧怕新事物和改变,而应该相信政府的力量和科技带来的进步,呼吁大家拥抱科技,勇于创新。
In summary, we are the witnesses of an era with incredible creativity. Sometimes, new technologies may face unreasonable fears such as they may exacerbate the social inequality, but when examining those fears carefully, they collapse by themselves because they may be based on some false assumptions about irrational governments, or the people who propose them deliberately neglect the invaluable benefits brought by these technologies. Facing fears, we should always be brave and confident to create and innovate; we should never, ever waste out creativity.

PreDP10(1) 苏雯怡Barbara
在看过这几篇范文之后,大家是不是对自己想象的未来世界中又增加了一些新的元素呢?其实,不只是他们,每位同学都在本次以"未来世界"为主题的英语节中收获了很多。
英语节虽已落下帷幕,但是相信它带给同学们的启发和思考仍将继续。无论是担忧还是期待,都不是杞人忧天或是空穴来风,构思未来刻不容缓。在本次疫情中,我们深深体会到,未来也没有想象中那么遥远,曾经被认为只有在科幻大片中出现的场景也可以变成现实。
将科技对人类产生的威胁提高警惕,把人类对未来畅想的蓝图付诸实践,这样未来便在我们的掌控之中。
There is nothing permanent except change.
--Heraclitus
撰稿 / 郭启元 刘畅
责任编辑 / 宣传部-张雨琪
审稿 / DP学术英语组
上海市世界外国语中学学生会
2020年4月9日